Tamil

Grounds

Tamilgrounds is the first of its kind, presents a true example of how best the Media, Entertainment and Internet could be converged to enable you get access to some of the most exciting Indian TV channels like
330+ On Demand TV Shows & Serials
TV
Channels
Tamilgrounds is the first of its kind, presents a true example of how best the Media, Entertainment and Internet could be converged to enable you get access to some of the most exciting Indian TV channels
More

Channels|Movies|TV Serials|TV Shows|Device Support
Very Affordable Pricing.

No Contracts. No Hidden fees.
VOD
Movies
Tamilgrounds is the first of its kind, presents a true example of how best the Media, Entertainment and Internet could be converged to enable you get access to some of the most exciting Indian Movies
Devices

Supported

Available on the most famous streaming device such as Amazon FireTV, Android TV & MAG IPTV! It only takes seconds to install our app. Don't have any of these streaming device? No problem! Use any streaming device that supports Kodi.tv or a standard web-browser. We've got you covered!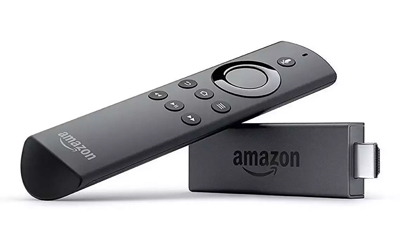 Amazon Fire TV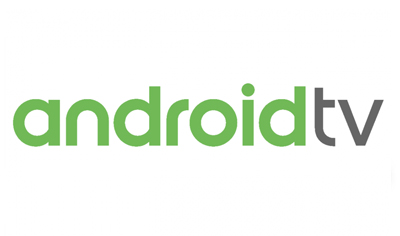 Android TV
Kodi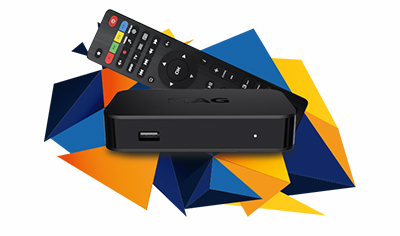 Mag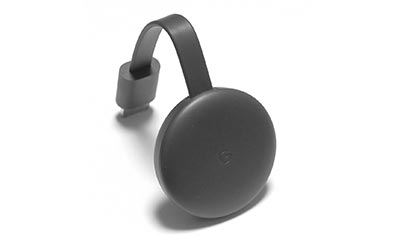 Chromecast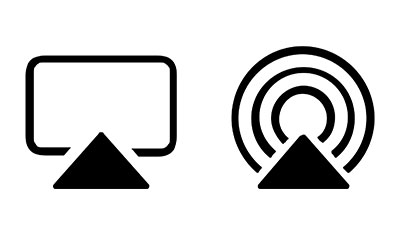 AirPlay